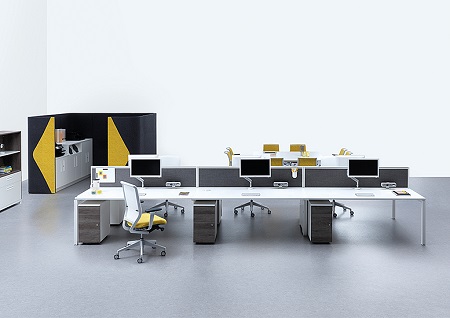 We are proud to announce, we are shortly to become your local supplier for Senator, Allermuir and Torasen Office Furniture. The Senator Group ethos is founded on understanding the workplace in all its variations, and how people use and occupy their space and environment.
To stay ahead of these ever-evolving dynamics, Senator combine their own knowledge with the insights of workplace consultants, academics and analysts. The results of this approach can be seen in solutions all over the world.
Through their portfolio of brands and products including Torasen & Allermuir, Senator offer a great deal of choice for large and small offices; reception areas, meeting rooms, breakout areas, boardrooms and conference or training facilities. Please contact us now for further information.